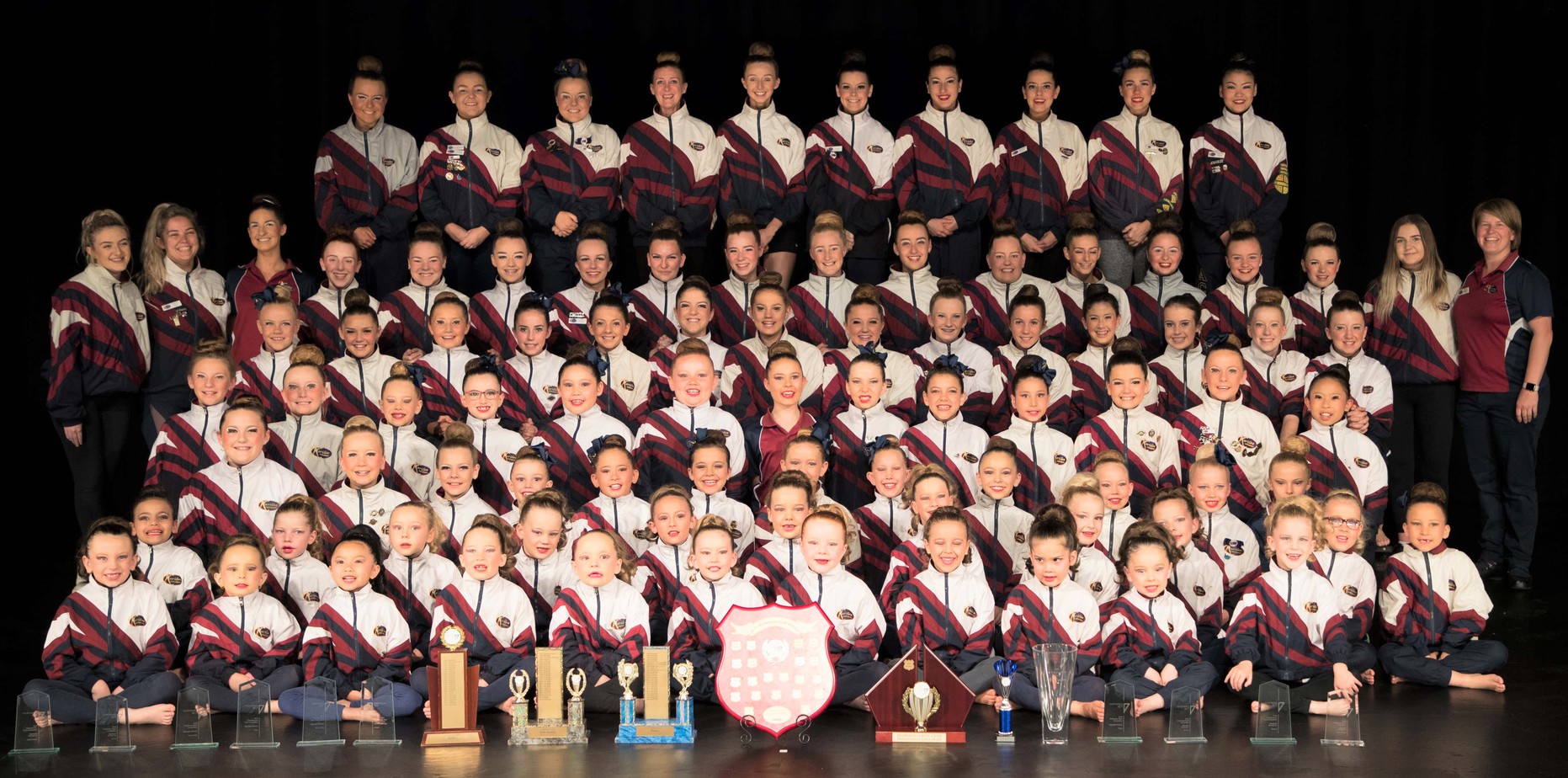 Go to the Team & Times page for Team training times and locations as well as coaching and management details.
Karilee Calisthenics Inc. welcomes new and returning participants for the coming season.
Although we do accept new members throughout the year, it is best to register and commence activities as early as possible in the year.  
Late registrations need the approval of our Head Coach and the Team's Principle Coach.
Our competition year starts with a teams practice competition in June run by Deanne Calisthenics.
There are two Cali-ACT Team competitions in August and September each year held at Erindale Theatre. Karilee usually competes interstate in October or early November.
To finish off the year Karilee runs an all age group club concert that is usually held in November and a club dinner in December.
For Karilee events and Competition dates go to our Key Dates page.
Karilee's online membership registration
Karilee implemented a new online registration management system with
RevolutioniseSport
for the 2021 Season. Here are the
Terms of Use
for the Karilee online membership portal. Registrations are done during January each year and training starts on the first week of the school term. If you need more information contact the Karilee Registrar at
karileeregistrar@gmail.com
.
New members can REGISTER
online via our online membership portal (
https://www.revolutionise.com.au/karileecalisthenics
). When you register you will be sent an invoice for your Calisthenics ACT participants registration fee. Payment confirms your registration and is due by mid-February or two weeks after your registration. The Calisthenics ACT registration fee is $80; this registers the participant with our state body and provides insurance. After your registration has been approved by the Karilee Registrar, you will be sent an email with your details to login.
Existing members will be able to RENEW their membership for the 2022 season via the online registration management system. An invoice to pay your Calisthenics ACT registration fee will also be sent to your email. Payment confirms your registration and is due by mid-February.
Karilee allows you to set up a
variety of payment plans
from weekly to an annual payment. The payment plans shows the amount and number of payments to assist setting up regular payments with your bank.
The three documents below are provided for you to read prior to completing the declaration for your registration.